Mid-Century at a Classic Level
Providing Real Estate Services for Mid-century Modern Homes
Real Estate
Listing Agent in Los Angeles
At Modern Homes Los Angeles, our goal is to share valuable information about buying and selling mid-century modern homes in the greater Los Angeles area, while specializing in the work by architect Edward H. Fickett, F.A.I.A.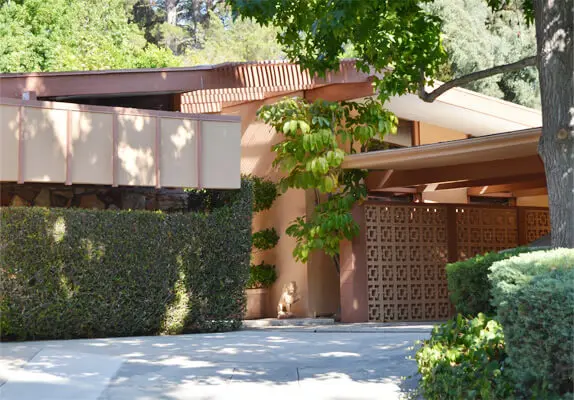 Search for Mid-Century Modern Homes in LA
In addition to searching the Multiple Listing Services for the latest single-family homes and condo listings, clients can also set up an email listing alert system. It helps keep you up to date whenever new modern homes in LA are for sale that fit your profile. So sign up now and check out some mid-century modern architecture.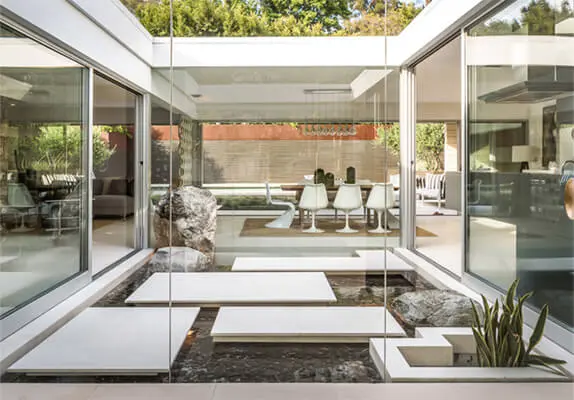 Check Out Our
Home Listings
If you are looking to sell your home, the first step is to find out the market value of your investment. To get our assistance, you can log into the site with your contact information, and we will call back to discuss your real estate needs. You can also visit our listings section to see the latest home listings and the featured property section.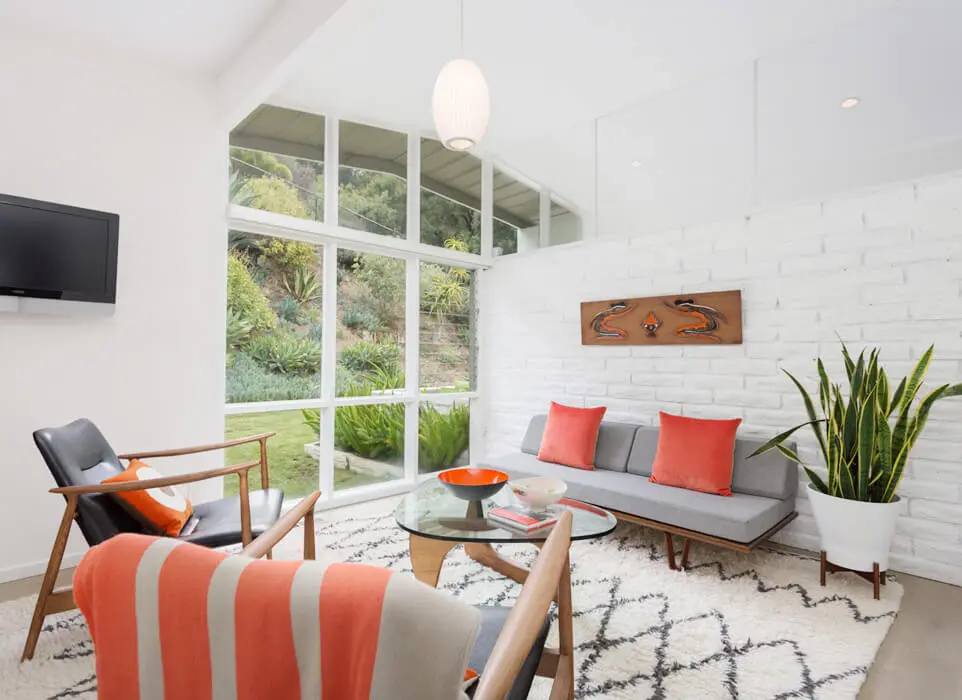 We understand that preparing your home before putting up the For Sale sign is important. Potential buyers must be able to see themselves living in your house. Our agent consults on things you can do to make your house sell quicker and for more money.

Our agent takes the time to explain the entire buying process, from selection to closing. You can use our property search feature to see all the available properties through the local MLS that meet your needs.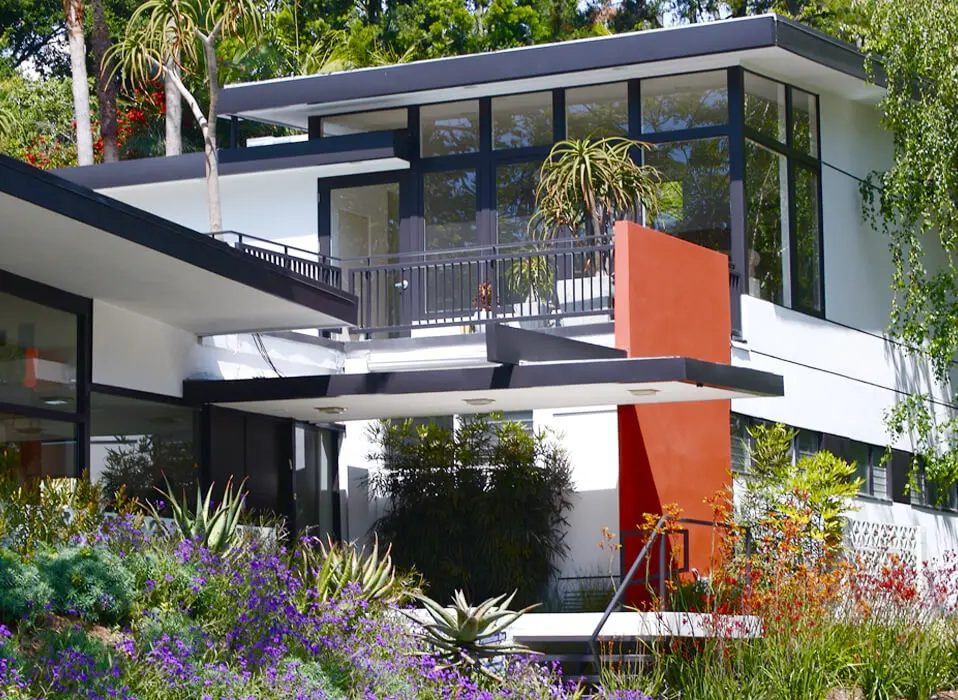 As a property-specific real estate agent, Steven Ward is passionate about residential design work by master architect Edward H. Fickett, F.A.I.A. Steven has lived in Los Angeles for over 20 years and still loves the place!